Open up to a new, regionally significant transport, logistics and tourism hub
Moree Gateway is a new, mixed-use precinct which will set new benchmarks as a regionally important hub in Australia's transport, logistics and tourism industries. An initiative by the Moree Plains Shire Council, Moree Gateway will stimulate local economic development by providing employment and business opportunities.
With high quality, flat, flood-free land lots available for sale and development from 2,000m² to 20,000m² and immediate access to the Newell Highway, Moree Gateway offers a sought after opportunity for businesses to gain greater efficiencies and exposure to a large local and transient customer base.
MANY USES PERMITTED SUCH AS…
Bulky Goods
Food
Service industry
Car, truck and caravan dealership
Accommodation
Car and truck service centre
Car and truck washes
Light industrial
Tourism
Truck stop and associated services
Agricultural equipment and services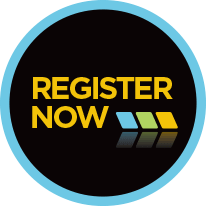 Latest News
Puma Energy opens 24-hour Travel Centre in Moree
> read more
Moree Gateway Energised With Puma Energy Sod Turning
> read more
Puma Moree Full Steam Ahead
> read more
Gateway Sale to Puma Energy Finalised
> read more